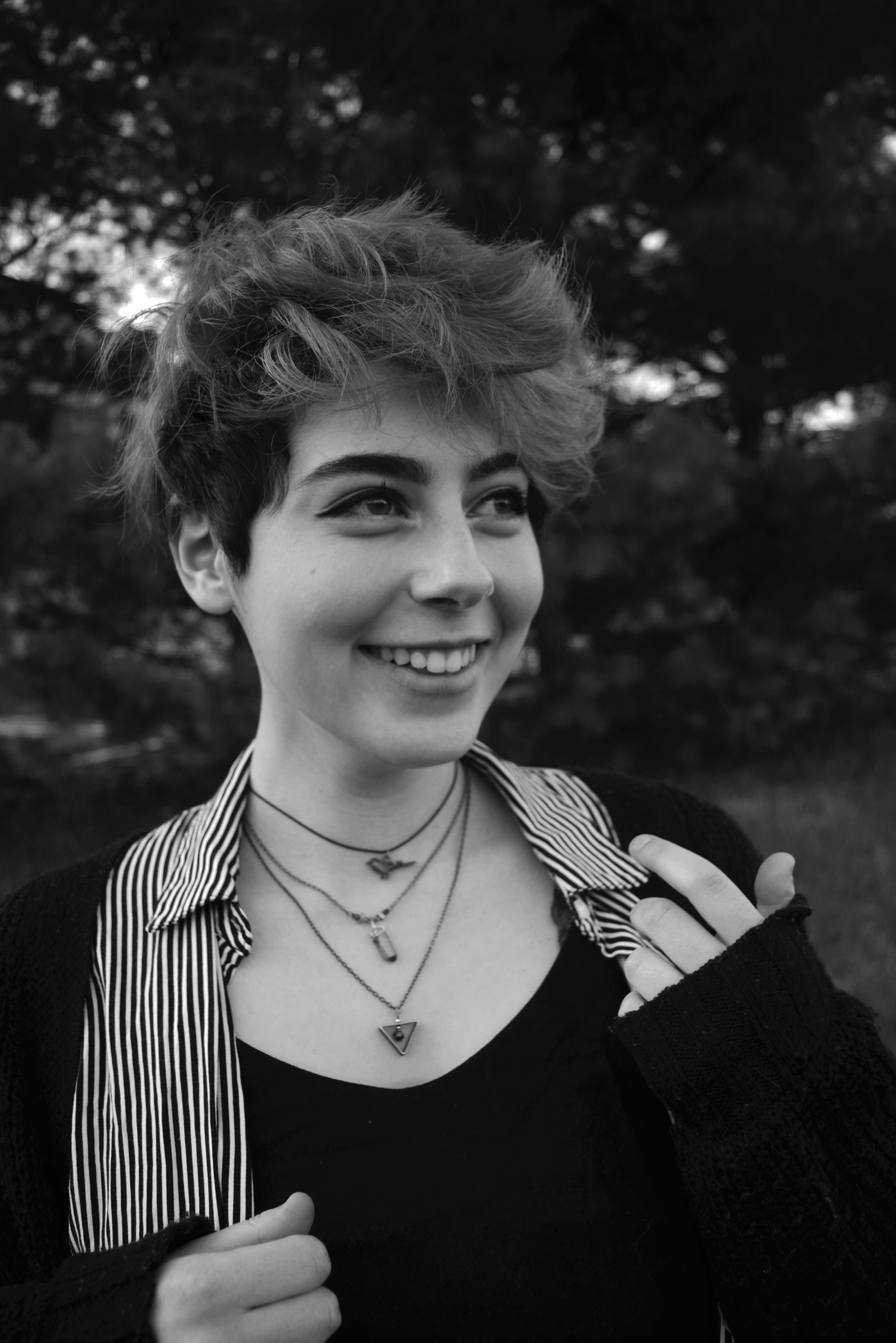 Nice to meet you! I'm Kerry, I'm from Rochester, NY, and have a BFA in graphic design from SUNY New Paltz. 
I have an admiration for intriguing color combinations, a drive for creative boundary pushing, and a desire to use design as a tool for change.
When I'm not designing, I might be doing some photography or videography,

exploring nature, or thinking about my cats.
You can view my resume

here.